Recording For Others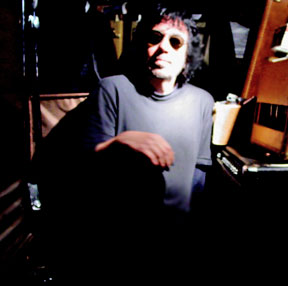 I was talking to my friend Mark Harrod the other day 
And he suggested I put up this recording page
So yes I do work with others 
Mark being one of them

We did this a few years ago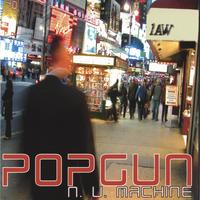 Here are some more recent projects
===
=========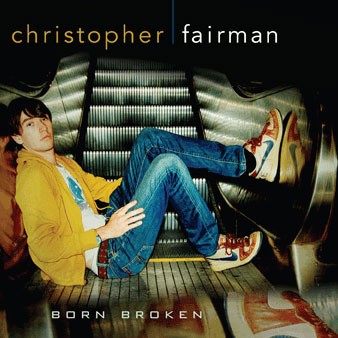 =======
Ladies and Gentlemen . . . The Record Producer!
by Charlie Peacock

The first record producer I ever laid eyes on was Skip Drinkwater. It was 1977.
He had a minor hit with an artist named Norman Connors on Buddha Records -- a song called "You Are My Starship."
I knew him for that record but also because he was trumpeter Eddie Henderson's producer.
I never met Skip, just watched him work. Even more accurately,
watched him watch Herbie Hancock rehearse the band in prep for what would become an album titled Mahal.
Even today this stands as a righteously sublime memory.
I quit a job at a hardware store to make that rehearsal at SIR in San Francisco. It was worth it.
Of course Herbie Hancock was in fact a great record producer too and a huge musical hero of mine.
I talked to Herbie recently, backstage at the Rose Bowl for U2. He seemed slight in height.
Smaller than I remember from the last time I talked to him at the Ryman with Wayne Shorter and Bela and Jeff.
Maybe that's how it goes. When you're coming up everyone you admire is a giant.
As you find your own way, tell your own story, the heroes get smaller.
I think the next record producer I fell in with was someone I'm still friends with today - David Houston.
David founded a studio in south Sacramento called Moon Studios,
which was just a garage outfitted with foam, egg crates,
an ARP 2600, ARP Omni, Mini-Moog, Mu-Tron Bi-Phase, a Baldwin electric harpsichord,
a 1/2" Tascam 8 Track and a whole load of street cred.
David was in the late '60s proto-punk rock band Public Nuisance,
a band that didn't really get their due until The White Stripes started covering one of David's songs from the era.
David's still at it today, producing mostly indie artists, those left of center enough to understand his ethos and quirkiness.
I did so many sessions as a musician where David engineered or produced. They've all blended together now.
What I will always remember about David though is his tempo.
Not time as in drum time, but the pace at which he carried himself.
A producer is in charge of the tempo everywhere and in everything.
Tempo of the track. Tempo of the heart. Tempo of the discussion. Tempo of the lunch and dinner.
It's all tempo and the producer is the conductor.
A good producer knows how to bring the peace and stir the chaos.




Here are some keyboards




U 87




  

Hammond B3



    
Here are some other CDs I've worked on
Jackie Greene==================Baby Grand==================Agent Ribbons

=============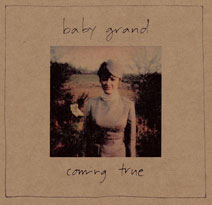 =============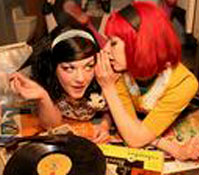 Adrian Bourgeois
Red Star Memorial


Christopher Fairman (solo)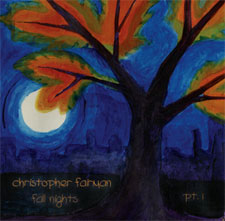 Fairman & Friends
                               

Here is a mess that I have to clean up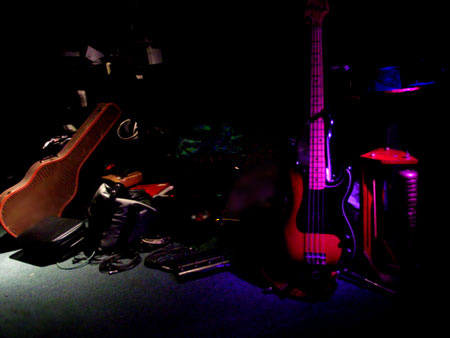 Here are some amps and a reverb tank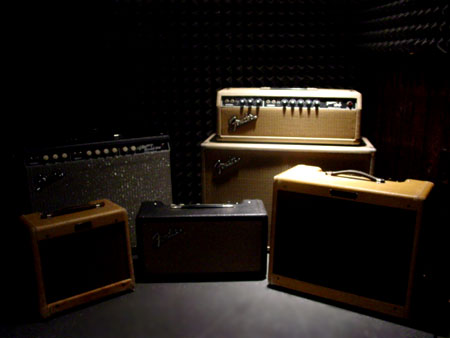 and this is an old mini moog